CBD Pet Sublingual • 500mg
/
Your pets deserve relief, too– and our Wildlife Sublinguals are here to provide just that. Developed specifically for our canine and feline friends, these formulas include vitamins and probiotics that support a healthy diet.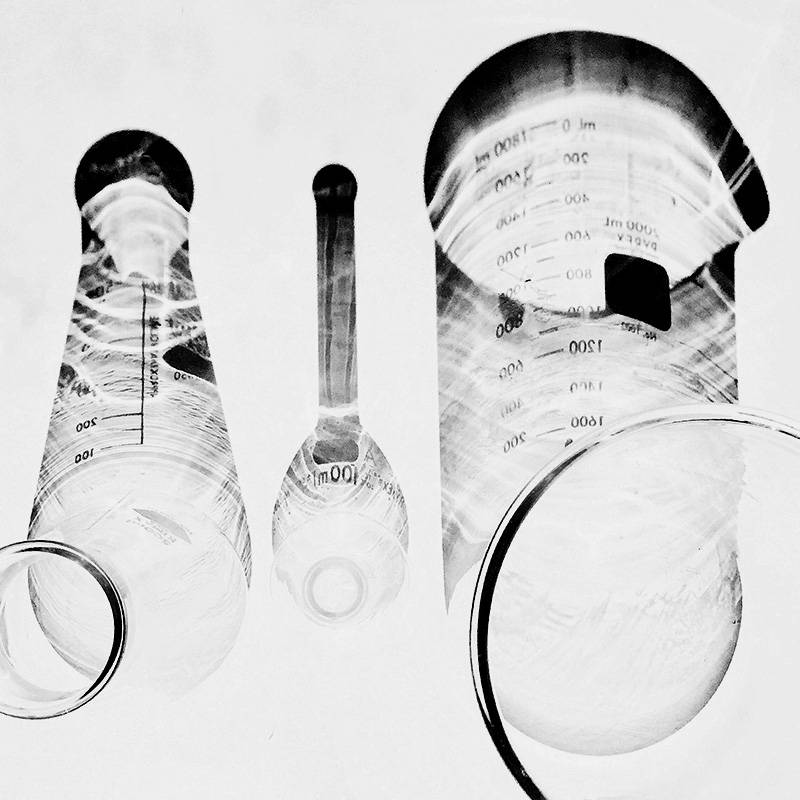 Third-Party Testing & Transparency
Independent third-party testing from GMP-certified labs are conducted before and after the production process to review the potency, quality, and safety of all our products. To maintain transparency with our customers, lab results for every batch are readily available online. Just scan the QR code printed on our packaging for convenient access.
Safe & Efficient Production Process
Rest assured, we adhere to the guidelines delineated by the Food and Drug Administration to make sure that our products are safe for use or consumption. Our facility is also equipped with ISO7 cleanrooms to oversee sterile handling.
Premium CBD oil with a high absorption rate.
Organic, vegan coconut oil.
Pet-friendly, fresh salmon oil.