CBG + CBD Sublingual • 500mg
/
CBG is a newcomer to the scene. Combined with our tried and true formula, our CBD + CBG Sublinguals have the capacity to interact with your body's CB1 and CB2 receptors more effectively for fast-acting relief.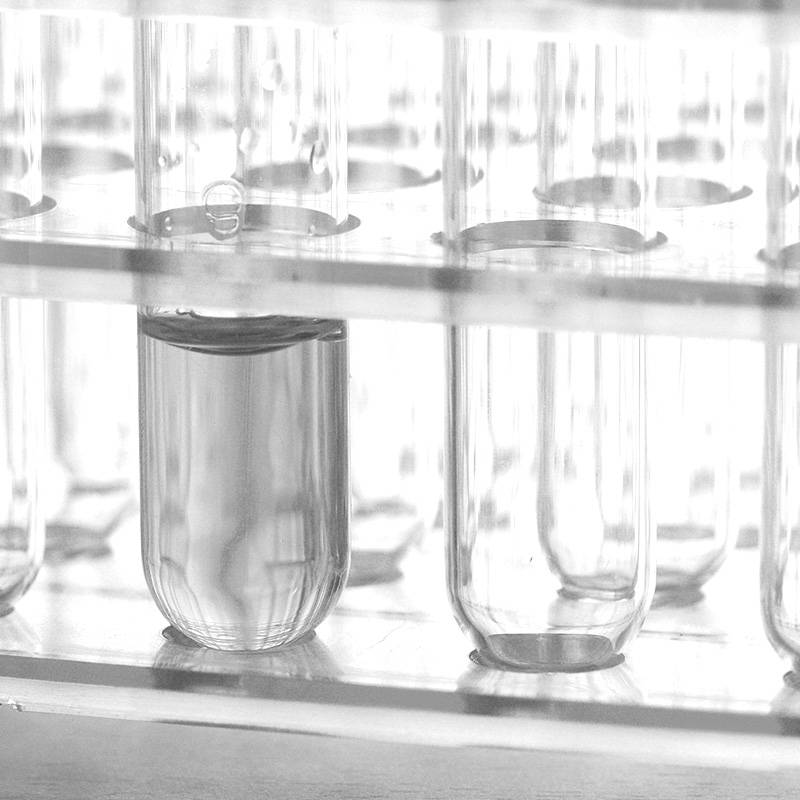 Third-Party Testing & Transparency
Independent third-party testing from GMP-certified labs are conducted before and after the production process to review the potency, quality, and safety of all our products. To maintain transparency with our customers, lab results for every batch are readily available online. Just scan the QR code printed on our packaging for convenient access.
Safe & Efficient Production Process
Rest assured, we adhere to the guidelines delineated by the Food and Drug Administration to make sure that our products are safe for use or consumption. Our facility is also equipped with ISO7 cleanrooms to oversee sterile handling.
Sublingual CBD/CBG Oil - 500mg
CBD Oil including a wide range of cannabinoids.
The precursor cannabinoid of CBD.
An oil high in Omega-3 fatty acids.