Isolate Sublingual • 250mg
/
Do yourself a favor— live in bliss. our Isolate Sublinguals are a safe and effective way to include CBD into your daily routine. Blended with naturally occurring antioxidants, it promotes a balanced endocannabinoid system.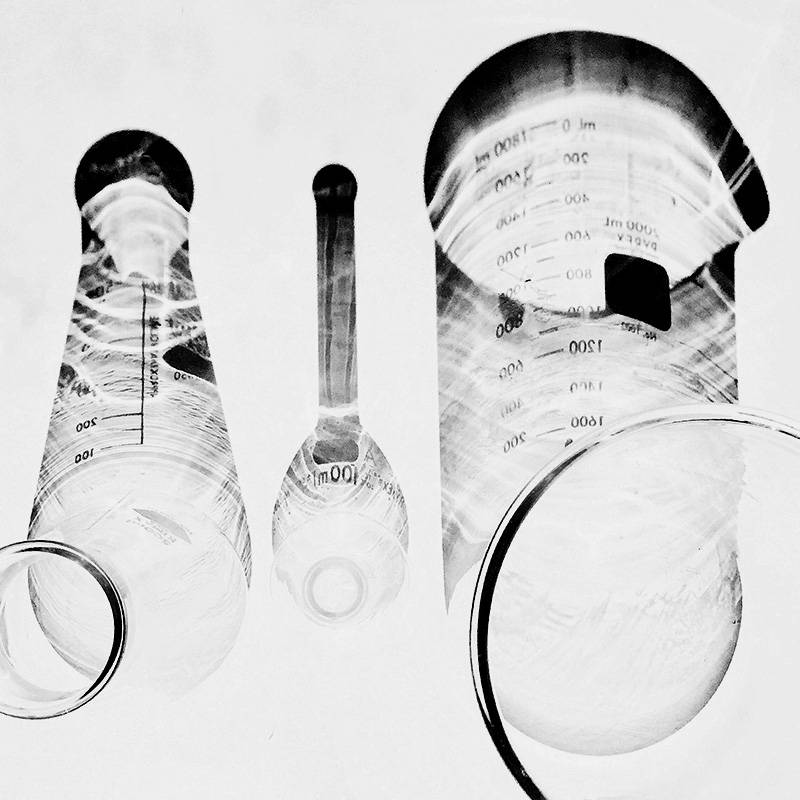 Third-Party Testing & Transparency
Independent third-party testing from GMP-certified labs are conducted before and after the production process to review the potency, quality, and safety of all our products. To maintain transparency with our customers, lab results for every batch are readily available online. Just scan the QR code printed on our packaging for convenient access.
Safe & Efficient Production Process
Rest assured, we adhere to the guidelines delineated by the Food and Drug Administration to make sure that our products are safe for use or consumption. Our facility is also equipped with ISO7 cleanrooms to oversee sterile handling.
Sublingual CBD Oil - 250mg / 18mL
Premium CBD oil with a high absorption rate.
Organic, vegan coconut oil.
Our Sublinguals are concentrated, which is why they are designed to be taken in small doses. Each sublingual comes with a graduated dropper, so you can easily measure dosage. Our Sublinguals can easily be taken under the tongue, but the options for incorporating them into your day are endless! Mix your dose with food or drink— like a refreshing iced coffee or even in your favorite salad dressing. Our only caution is to not mix your sublingual with heat. Heat can cause CBD to degrade prematurely.