Isolate Sublingual • 500mg
/
Do yourself a favor— live in bliss. our Isolate Sublinguals are a safe and effective way to include CBD into your daily routine. Blended with naturally occurring antioxidants, it promotes a balanced endocannabinoid system.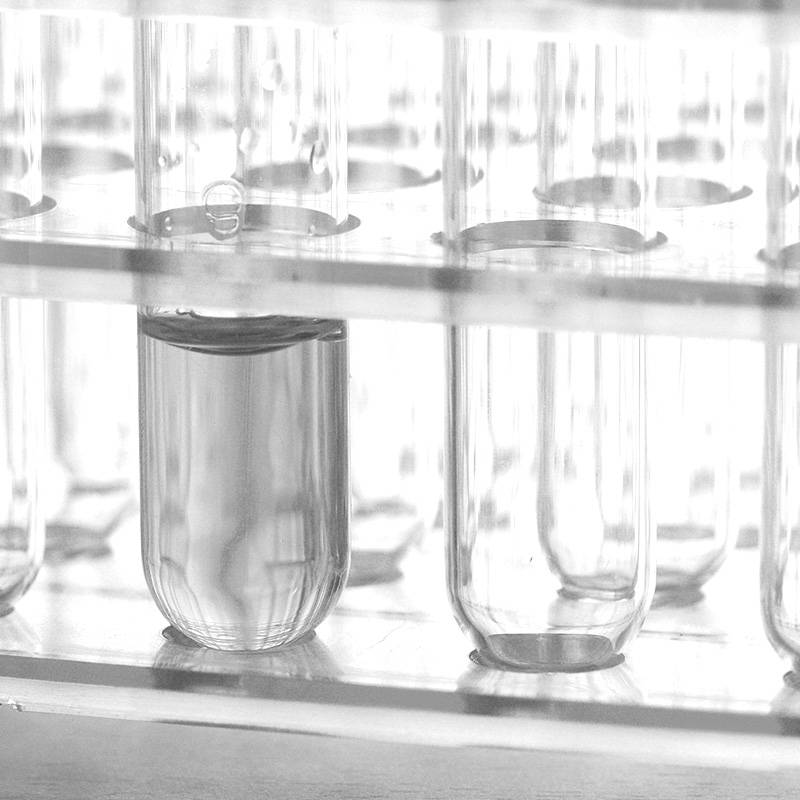 Third-Party Testing & Transparency
Independent third-party testing from GMP-certified labs are conducted before and after the production process to review the potency, quality, and safety of all our products. To maintain transparency with our customers, lab results for every batch are readily available online. Just scan the QR code printed on our packaging for convenient access.
Safe & Efficient Production Process
Rest assured, we adhere to the guidelines delineated by the Food and Drug Administration to make sure that our products are safe for use or consumption. Our facility is also equipped with ISO7 cleanrooms to oversee sterile handling.
Sublingual CBD Oil - 500mg / 18mL
Premium CBD oil with a high absorption rate.
Organic, vegan coconut oil.
How much CBD should I use or take for the first time?
The effects of CBD vary because tolerance differs from person to person. Generally speaking, starting with a smaller dosage and increasing the amount gradually will help you become more familiar with how your body responds. Do keep in mind that consistency is crucial for your body to become acclimated. Please Note: If you have a pre-existing medical condition or use other medications, consult your healthcare professional before use.